Dongguan Top Sporting Goods Co., Ltd. has been committed to the agency and sales of internationally renowned sports brands, providing cost-effective international products to Chinese sports enthusiasts, not only involved in bicycles, but also in outdoor and running industries and other multi-channel operations. Topo reappeared at the Beijing ISPO show that just ended last week.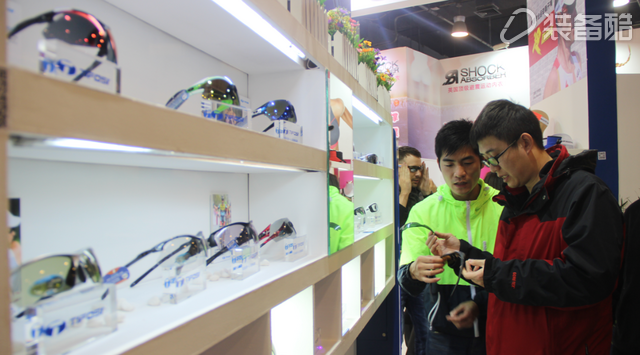 TIFOSI Sports Spectacles, which are known as "color-changing glasses experts", are the main push brands of Top Sports. Since entering the Chinese market in August 2012, it has achieved consumer satisfaction in outdoor, golf, cycling, fishing, running, and tennis. Accredited. Its color-changing lenses are as many as 5 colors (grass green, goose yellow, high-speed red, smoke gray, transparent color). It is the most widely used in the sports glasses industry. Its 10 second color changing speed is one of the fastest color-changing lenses in the industry.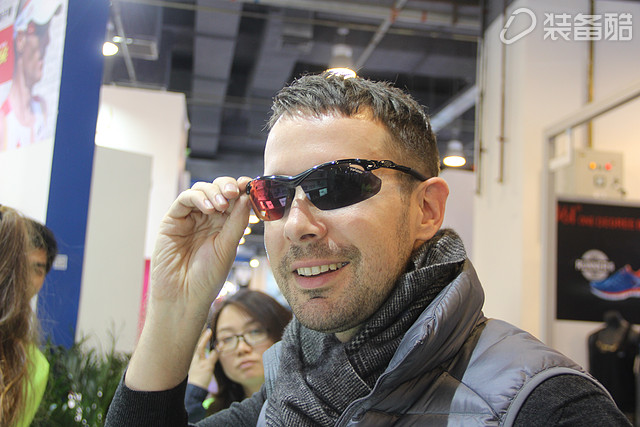 TIFOSI glasses have more than 20 models to choose from, which can eliminate the trouble of changing lenses under different conditions during exercise. TIFOSI Personal Myopia Customized Series of glasses for myopia and Polarized Photochromic Invisible Lenses are available. Up to 800 degrees can be customized. The price is close to the people.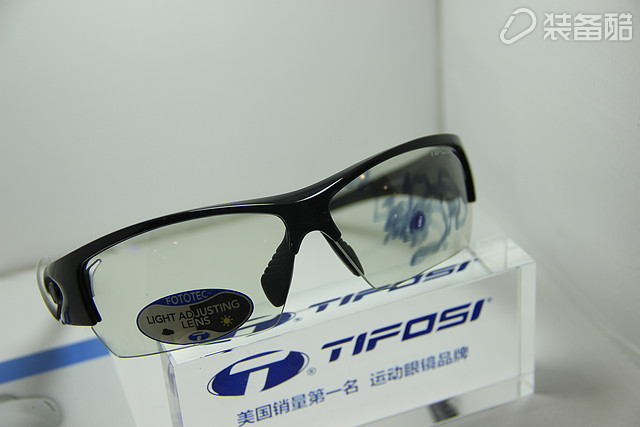 In the picture, the worker tests for us, and the lens is discolored when the lens is exposed to ultraviolet radiation.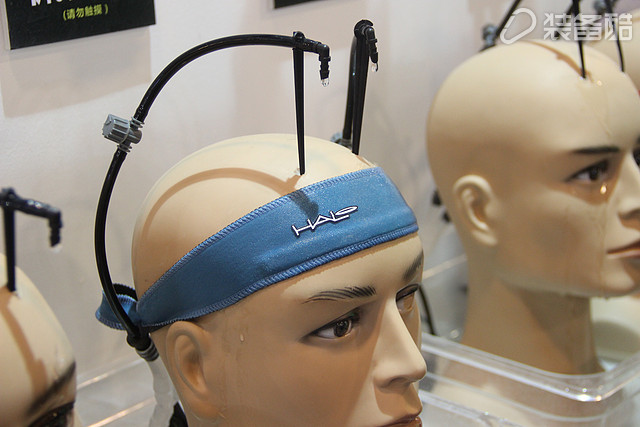 Anti-sweat artifact - the United States origin of high-quality HALO sweat guide, the world's most effective and most convenient sweat guide. The sweat guide belt follows SWEAT BLOCK's innovative patented technology and uses an ultra-fine mesh fabric specially developed by DRY LINE. It has an excellent tactile sensation, combines moisture absorption, perspiration, quick-drying, antibacterial and anti-ultraviolet functions, and can guide sweat away from the eyes. And on the cheeks, bloody tears do not sweat.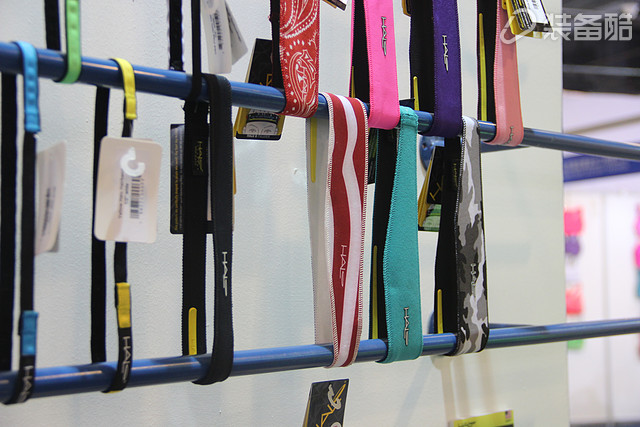 Familiar with the equipment cool friends know that this product has been evaluated, the handsome Xiao Dada also personally experienced it ~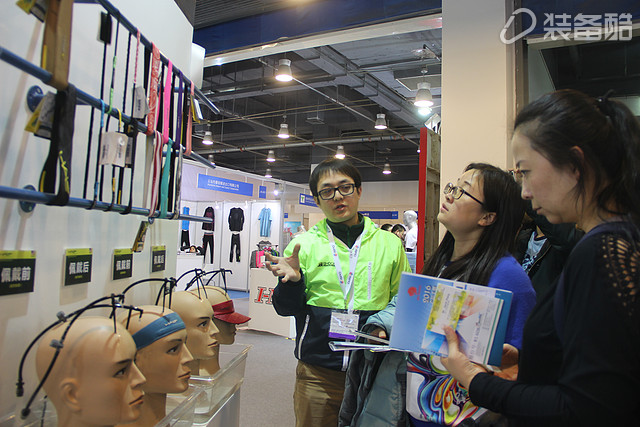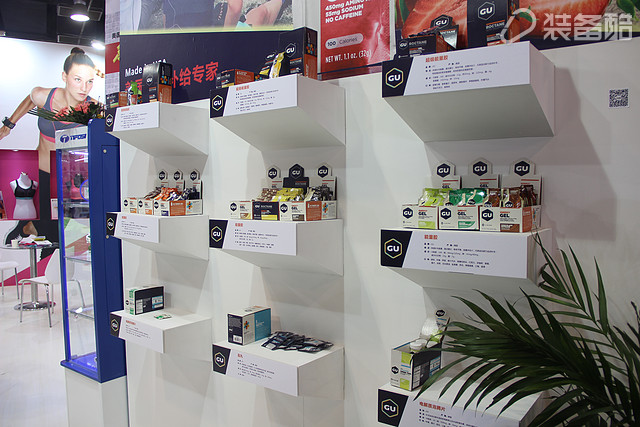 The energy gel produced by American brand GU is also the new sport product of Top Sports. Its important features are fast energy supplement, compound sugar, stable absorption, and low blood sugar impact, especially for endurance exercise supplementation.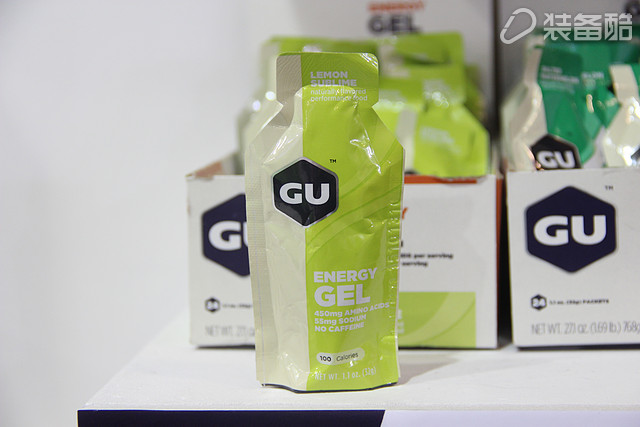 British shockabsorber professional sports underwear, 8 support, professional shock absorbers. The multi-size lower bust design and fine workmanship, the research results of the laboratory at the University of Lofot, UK, have brought far-reaching significance to the women's movement.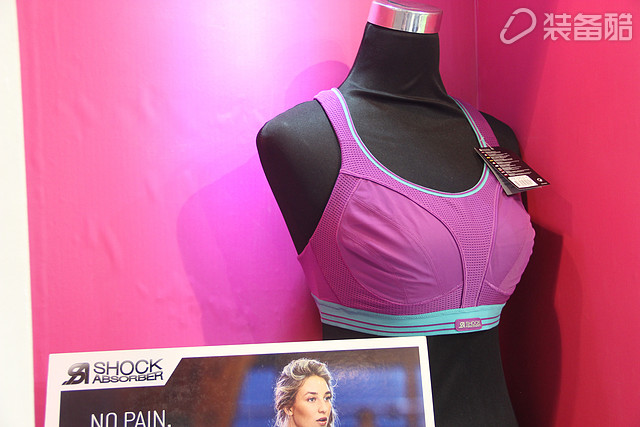 As the world's top cycling event, TOUR DE FRANCE attracts numerous professional teams each year, and it has become the world's most influential, largest, and highest-level cycling competition.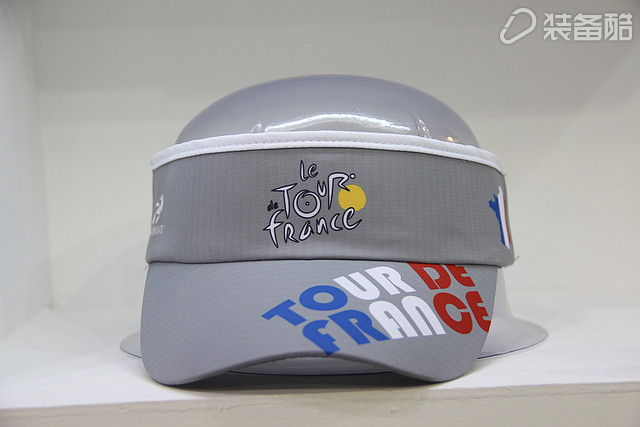 As a sponsor of the Tour de France competition, Headsweats provides the most effective sweat-absorbent caps for many players. The proprietary Eventure cooling fiber material plus Icefil cooling technology provide the most satisfying hat for athletes.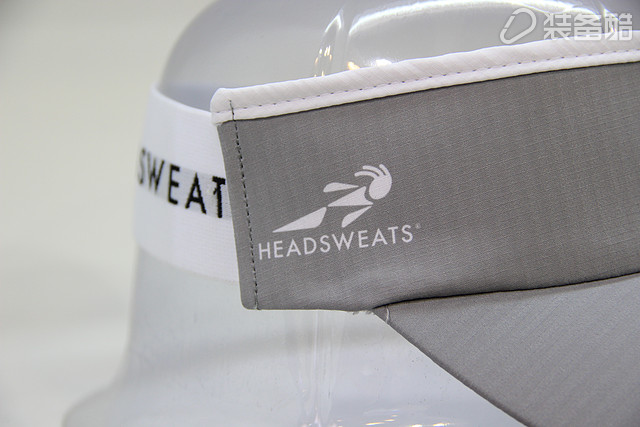 Car Cup,Intelligent Car Cup,Water Cup Set,Water Light Cups
Wuyi Xukai industry and Trade Co.,Ltd , https://www.wyxukai.com